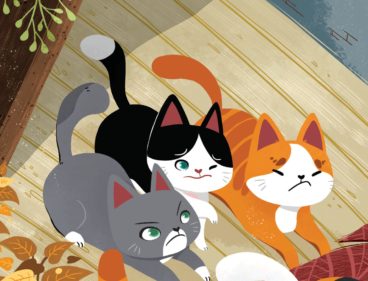 20 May 2018
1
Kat E. Erikson
I'm thrilled to announce that my new children's picture book, "Dizzy Lizzie" will be released in early 2020. I've received my first review from Reader's Favorite too:
Many thanks to Jamie Michele for her review, and to her dedication to helping children most of all!
"Dizzy Lizzie is a wonderful book for children and parents alike. The underlying themes deal with persistence, survival, loss, family, and love. As a foster carer to children of the human type (and a kitten taken in under similar circumstances who is now, six years later, a member of our family), I absolutely appreciate when books are written in a way that all children can enjoy.
Erikson is skilled in lyrical prose and creates a heartwarming gem that is timeless and enlightening. I look forward to reading Dizzy Lizzie over and over again."
Comments