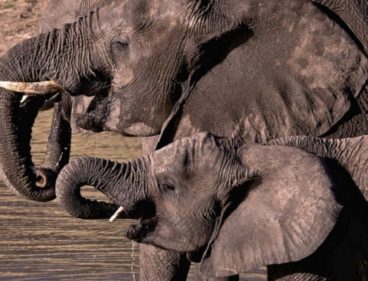 21 Feb 2019
1
Kat E. Erikson
Visit PAWS Wildlife Sanctuary in California on March 9. Home of rescued Elephants, Tigers, Bears, PAWs offers many possibilities to Meet the Elephants, as well as other wildlife on their beautiful 2,300 acre sanctuary located two hours from San Francisco.
PAWS ARK 2000 Captive Wildlife Sanctuary
11 a.m. to 2 p.m.
1250 Pool Station Road (follow our directions below, rather than your GPS)
San Andreas, California
$50 adults | $35 seniors (65 and over) | $35 kids (12 and under)
Information: (209) 745-2606 | [email protected]
Open House guests board shuttles to visit the bear, big cat and elephant habitats. Once you exit the shuttles you will be walking on grass, dirt, gravel, and some paved surfaces, so please wear comfortable shoes.  PAWS management, keepers and volunteers will be on hand to tell you about the animals and answer any questions.
Comments