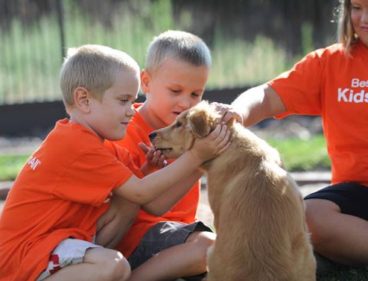 2 Apr 2017
0
Kat E. Erikson
Registration is now open for Best Friends Kids Camp 2017. And it happens to be FREE!

The Best Friends Kids Camp is a summer day camp, full of fun activities and learning opportunities. Open to children ages 6-9, the camp offers a unique chance for your kids to get to know the special dogs, cats, horses, pigs, birds and bunnies at the beautiful 3700-acre Best Friends Animal Sanctuary in Utah.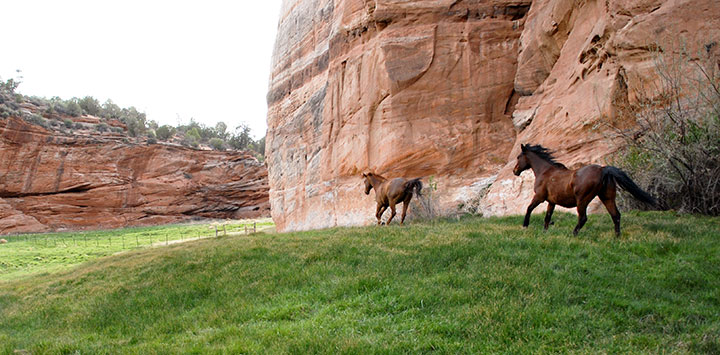 Each day of the week, Kids Camp features a different activity in one of the many animal care areas like, Dogtown, Catworld, Horsehaven, Piggy Paradise, Bunnyhouse, Parrot Garden & Wild Friends too. So sign your child up for as many or as few days as you like. And while your child is cultivating a love for animals and having a fabulous time, it's your chance to volunteer — or simply relax and enjoy the Sanctuary's GORGEOUS surroundings. Best Friend's Utah Sanctuary has become a wildly popular destination vacation, since there's no other place quite like it on earth!
My family took a road trip to see my brother (who inspired Pet-Friendly Francie). On the way, we visited the sanctuary. Nestled among Southern Utah's stunning red-rock canyons, we piled in a Best Friends van, and were taken on an awe-inspiring tour of this breathtaking, beautifully organized and heartwarming sanctuary.
You and your kids will be so happy you signed up for this once-in-a-lifetime experience: I bet you'll come back for more! Sign up here.
Comments